Wedding Planning Just Got Easier
Why You Should Say "I Do"
RingUs Global is the first of its kind wedding digital platform in Nigeria. Our platform is designed to help engaged couples plan a seamless and stress free wedding.
With the use of our wedding checklist that guides you through the planning process, budget calculator to help you create a budget for that dream wedding and vendor stores where you can connect with vendors anywhere in Nigeria.
Our vision is to become the ultimate wedding planning platform in Africa.
Planning your wedding yourself? click the link below to start your journey to "Happily Ever After"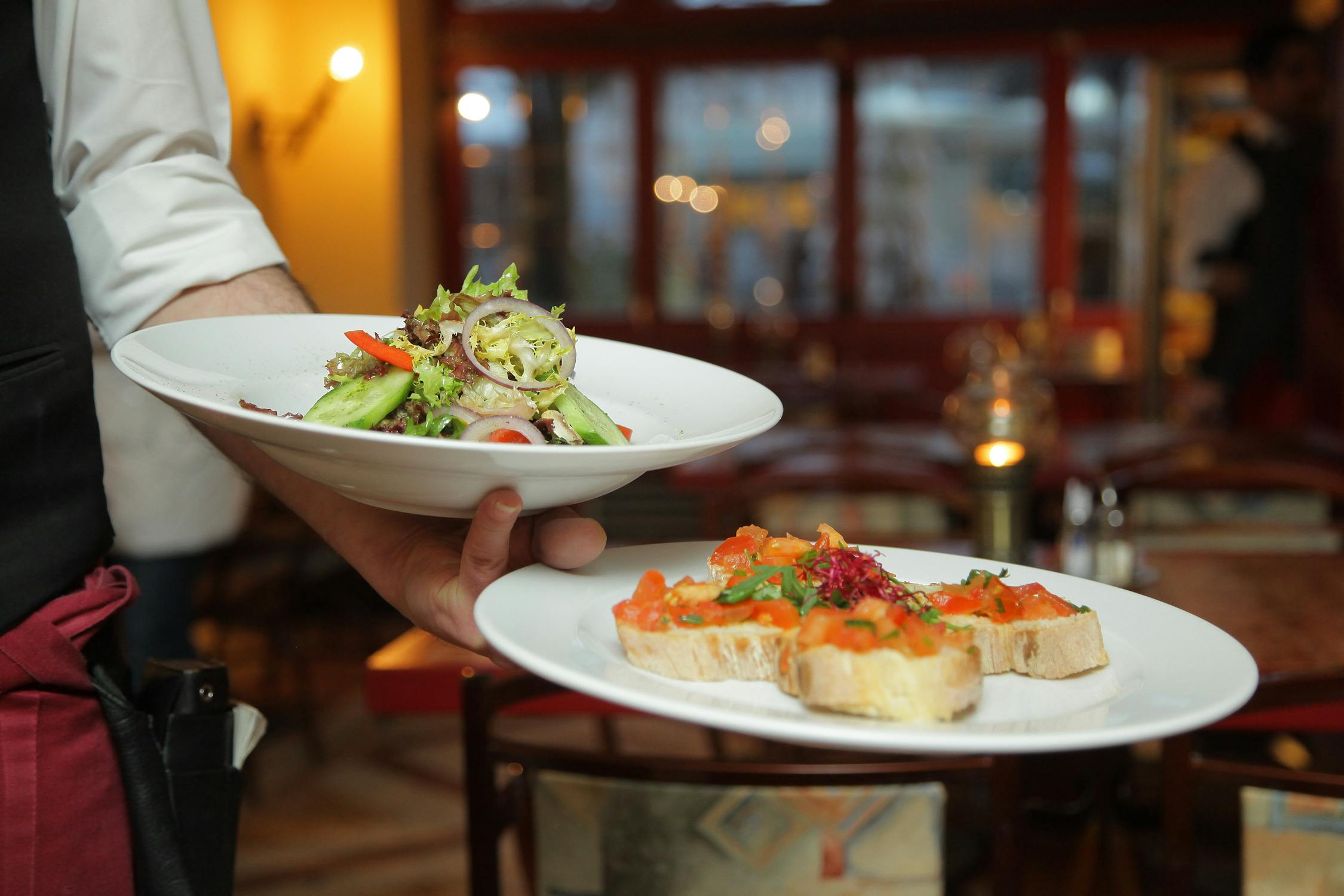 Wedding Vendors
We understand the importance of having the right vendors for your wedding and the hassle involved in the scouting process. Taking into account the hassles involved in scouting for the right vendors for your event, we have created a constantly updated database of event vendors you can easily find, message, drop reviews and save for your later reference from your RingUs account.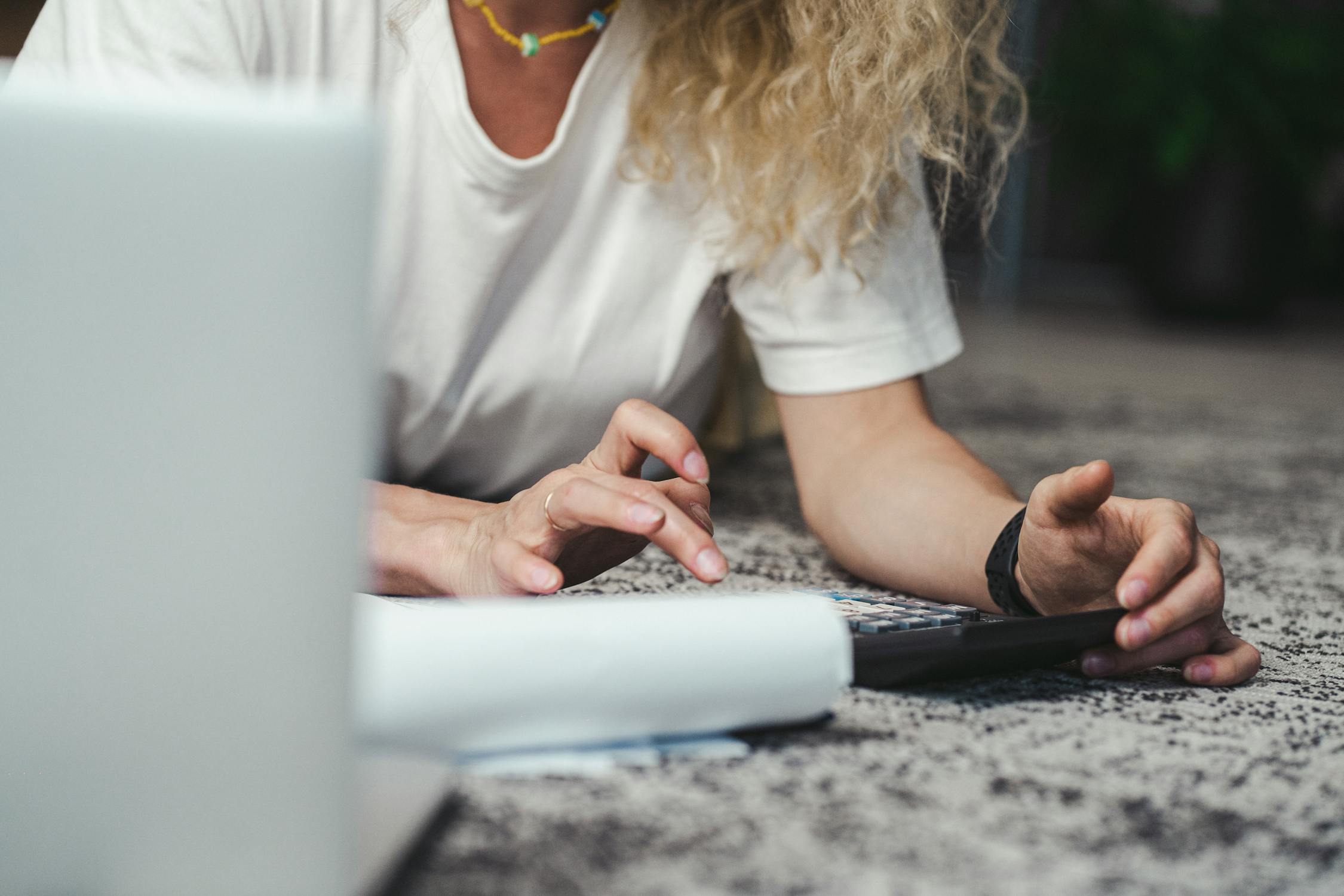 Plan your wedding anywhere at anytime with our wedding checklist and budget calculator to keep you on track and guide you through your planning journey from the moment you say I do
Day Of Coordination
It is every bride's dream to soak in and enjoy every moment of her wedding Day. Planning your wedding yourself? Now you can hire a Day Of Coordinator to manage your vendors few weeks to your wedding, field phone calls, over see setup and tear down. your day of coordinator aligns with your visions and ensures they are carried out to perfection
Go from dreaming to realistic planning with our Do It Yourself (DIY) planning tools.
Start your journey to Happily Ever After with the RingUs budget calculator to help you estimate a budget for your big day and track expenses. Take advantage of our wedding checklist to guide you every step of the way.
Sign up to access your dashboard, track progress and view your saved vendors information
Planning At Your Finger Tips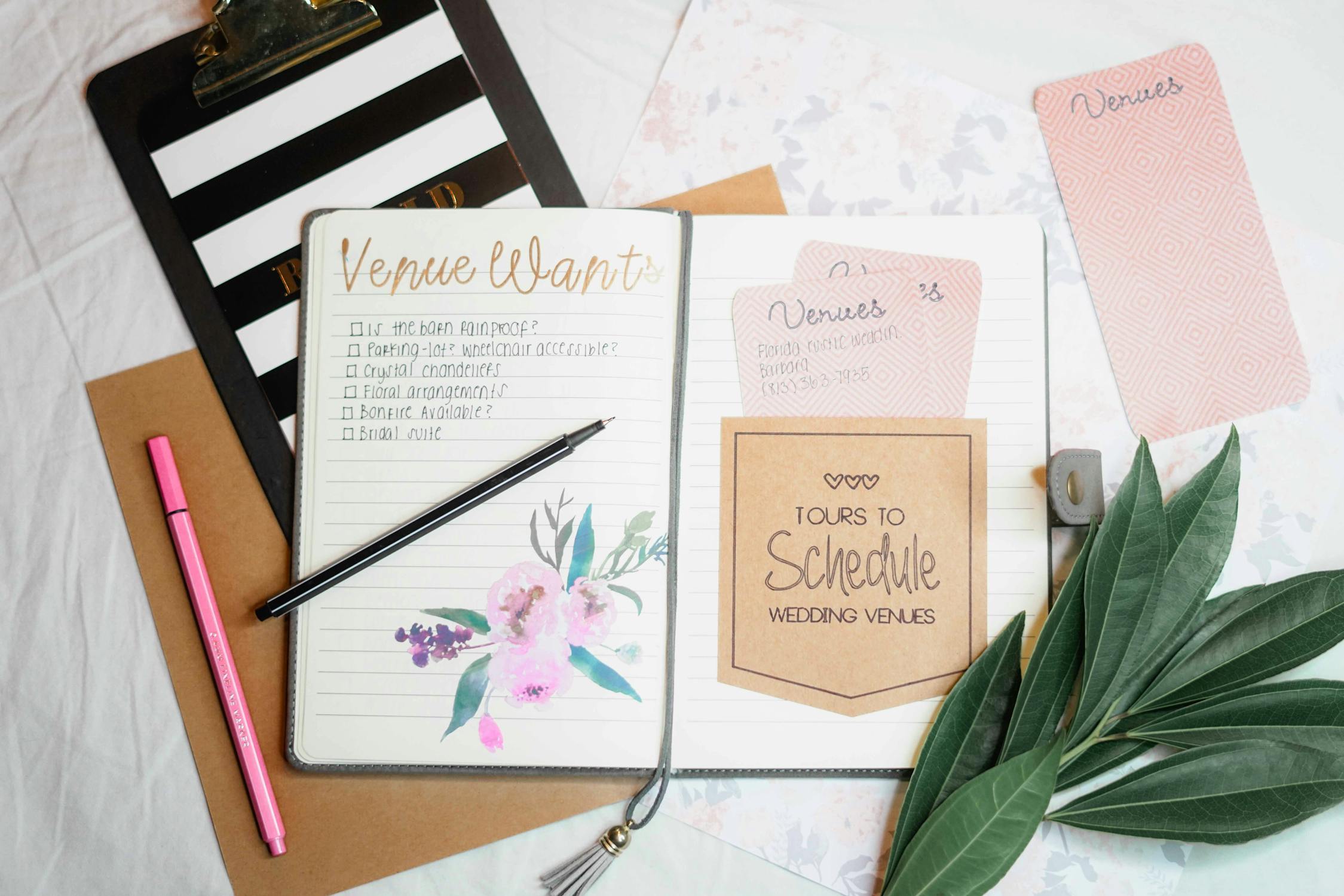 Wedding Checklist
Manage your timeline
We reckon it's best you sit back, relax and enjoy your special day, without having to worry about managing your vendors or your wedding day execution. Let us take that stress off you.
Weddings aren't just about getting married… showing off your style is also a huge part of your wedding. This is why choosing …